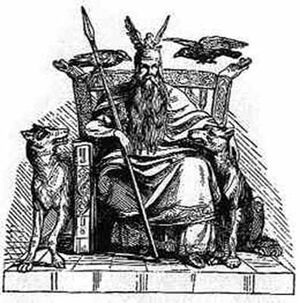 Description
Edit
Iroquois spirit of summer
Adekagagwaas people were the Iroquois that were located in North America
<Insert Family history/member text here>
<Insert any myths relating to your character here>
For half of the year he would look after the forest and bless them.For the other half of the year, he went on holiday to the south and was winter in the north.
Interesting Facts
Edit
<Insert any interesting facts here>
Ad blocker interference detected!
Wikia is a free-to-use site that makes money from advertising. We have a modified experience for viewers using ad blockers

Wikia is not accessible if you've made further modifications. Remove the custom ad blocker rule(s) and the page will load as expected.